Monthly Farm Box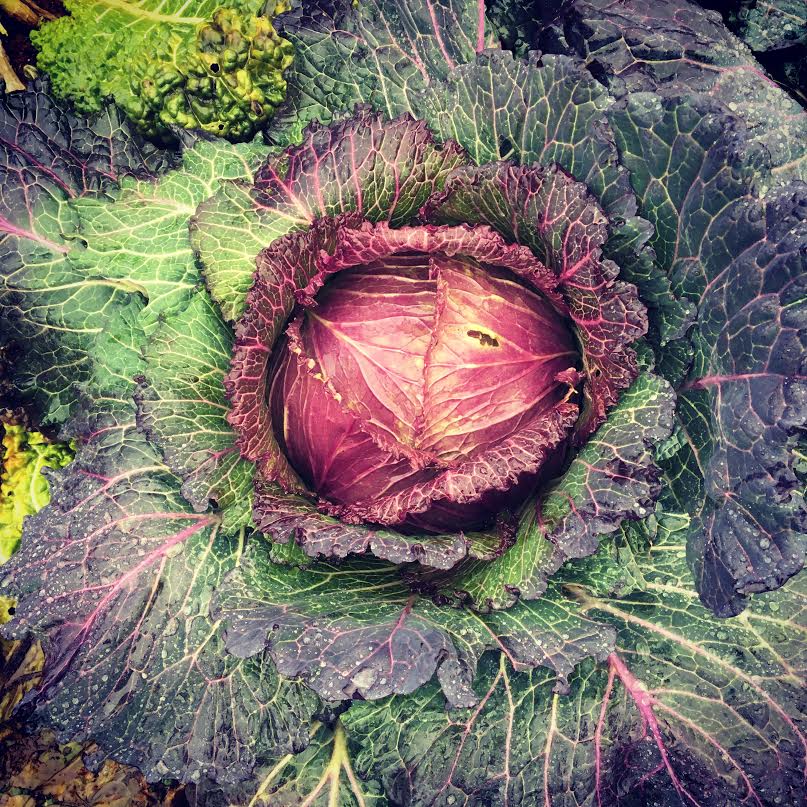 Preston offers a monthly farm box through the Winter and Spring. Farm Box is $25 and the produce is all harvested on Friday and changes according to the season. There is no monthly commitment and pick up is usually the 3rd weekend of the month on the day that you choose, Friday, Saturday or Sunday.
Free Wine tasting at pick up. All the produce is Organically and Biodynamically grown on our estate.
Monthly Pick Ups – choose between Friday, Saturday or Sunday for pick up
October 21, 22, 23
November 18, 19, 20
December 16, 17, 18
January 20, 21, 22
February 17, 18, 19
March 17, 18, 19
Sample FARM BOX for November
Brussels Sprouts, Fennel, Butternut Squash, Pomegranate, Celery, Carrots, Cauliflower, Walnuts, Cabbage, Onions
EXTRAS
Eggs (may be limited) $8
Country White Sourdough $7.50
Preston Jug Jam $12
Ground Lamb $12.95 lb*
Merquez Lamb Sausage $12.95 lb*
* Lamb packages are not exact so total will be calculated at time of pick-up.
Email or call: 433-3372 or mail@prestonfarmandwinery.com to place your order.
No Refunds, should the box not be collected by Monday, the produce is donated to our local food pantry.